Links to Luthiers, Suppliers and Bands
We would recommend any of the below to carry out repairs,modifications or upgreades using our parts
UK, Hertfordshire


TJC Guitars has a wealth of experience with electric, acoustic and bass guitars and has a well equipped workshop located in Stevenage, Hertfordshire, UK.

www.tjcguitars.com
UK, Gloucestershire

The one stop shop offering all aspects of guitar repair, restoration and maintenance services to private individuals and the trade.
UK, Lancashire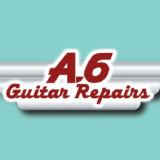 Repairs, modifications & restorations. Upgrades to hardware, electronics & pick-ups.
USA, Oklahoma

Custom finished bodies, matching headstocks, paisley pickguards, parts and hardware to complete your guitar - all without breaking the bank.
USA, Kansas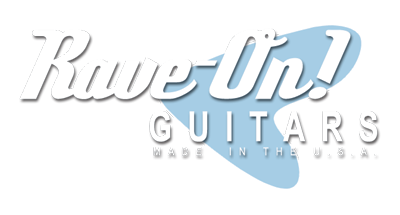 Nitrocellulose Lacquer Electric Guitar Finishes & Custom Order Electric Guitars
USA, Iowa

Maintenance, Modifications, Amp Repairs
Bands
* Gibson® and Les Paul® are registered trademarks of GMI International. Fender®, Strat®, Stratocaster®, Relic®, Tele®, and Telecaster® are registered trademarks of Fender Musical Instruments Corp. Kluson is a registered trademark of W.D. Music Inc . Croxguitars are in no way affilated with these companies in any way. We use the names to show which parts are suitable for use with specific guitars. Parts offered are for restoration or upgrade of OEM guitars only. See our terms & conditions for full disclaimer.